Top Tier Sports Ventures is excited to provide lacrosse events in the Indianapolis area.  We will be hosting Tournaments, All Star Games, 7v7 tournaments, and more! All of our events strive to provide the best experience for players, their families, and coaches.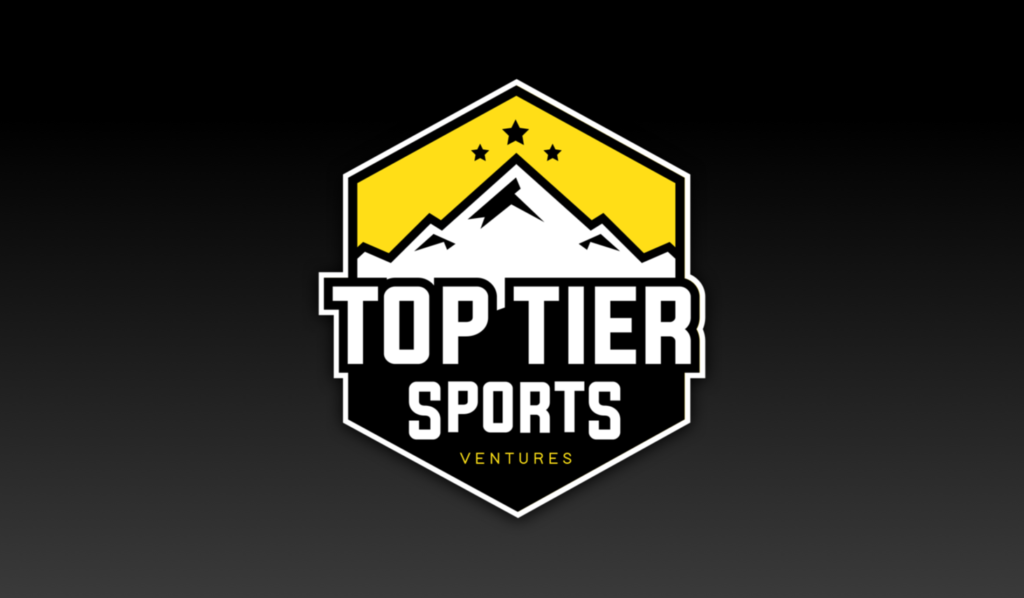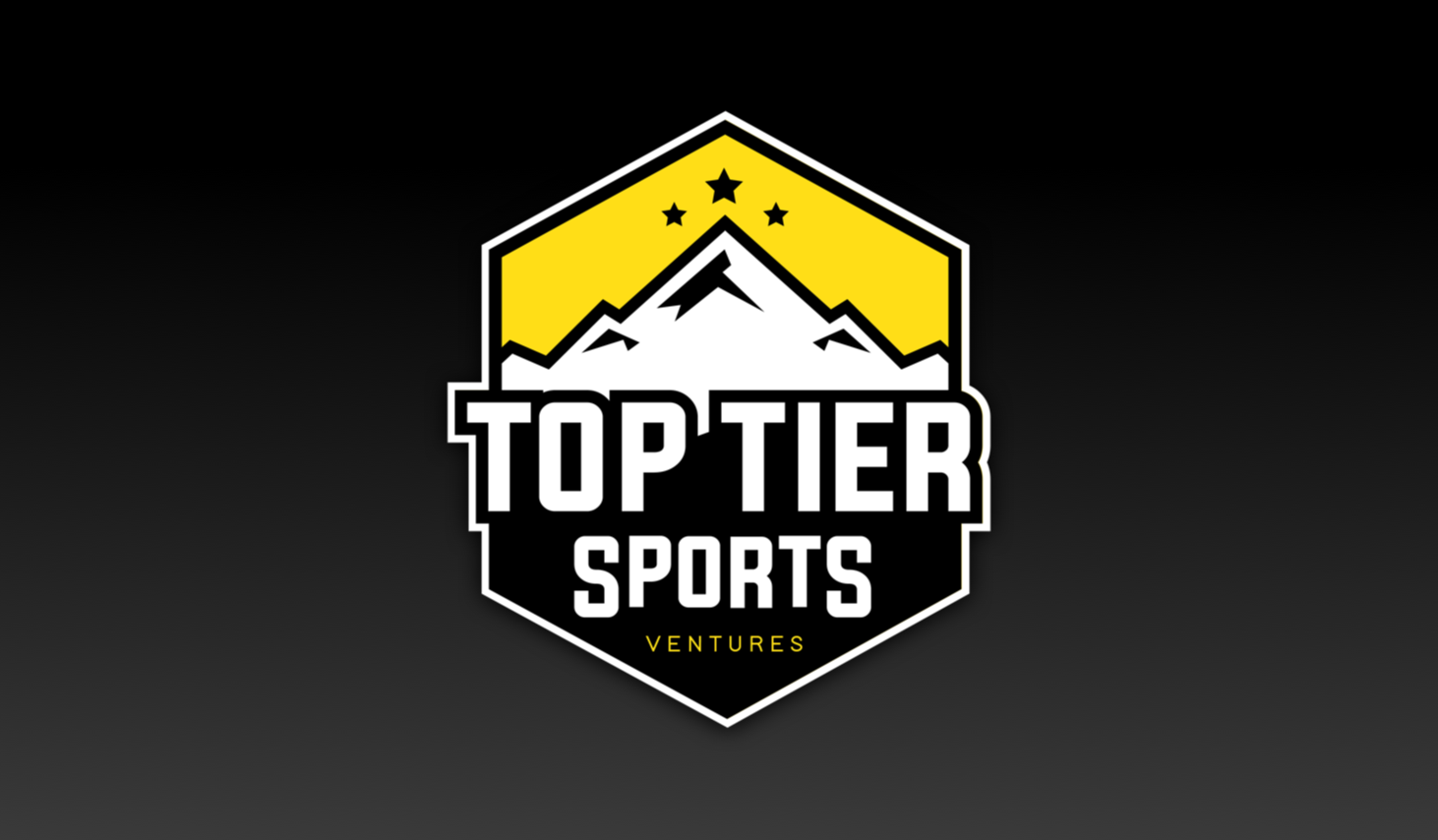 Location: Brebeuf Jesuit Preparatory School
Date: October 29th, 2022
Cost: $300/team
Divisions: U14 Full Field | U12 Full Field | U10 7v7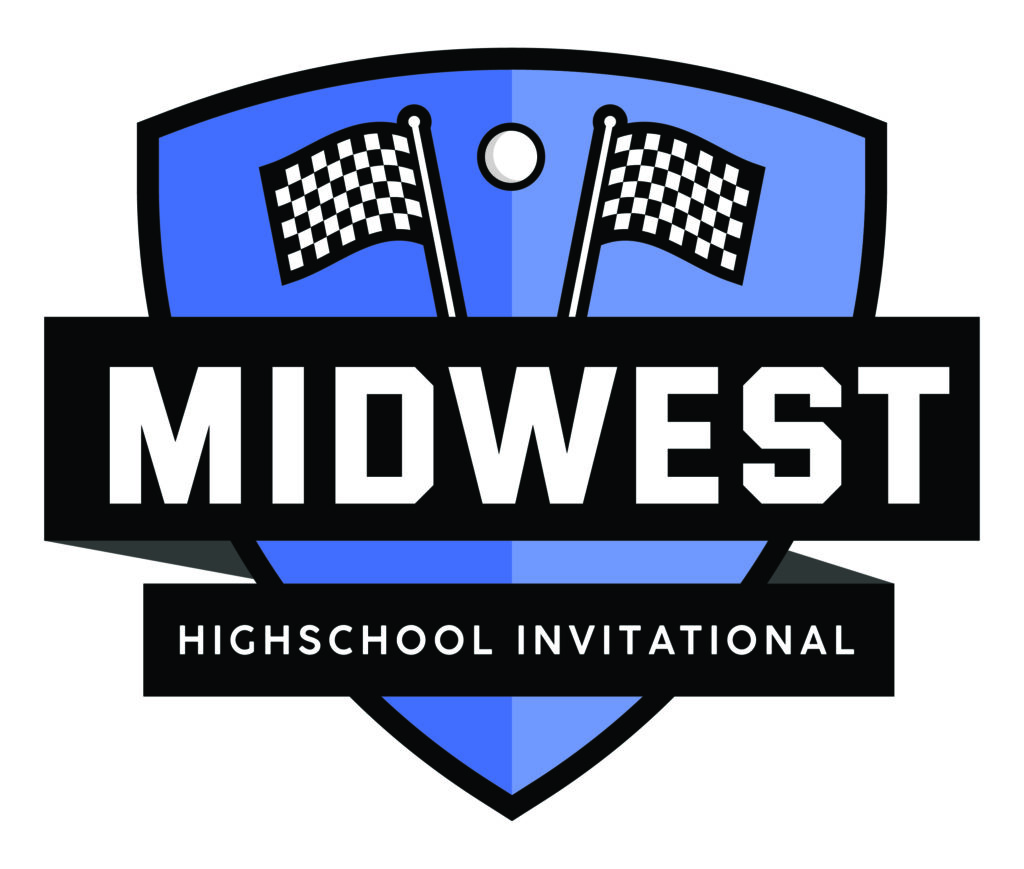 Location: Westfield, IN
Facility: Grand Park Sports Campus
Date: July 3oth & 31st, 2021
Cost: $1400 ($1300 if paid in full by January 31st, 2021)
Divisions: Girls HS Varsity (AA), Girls HS Varsity (A), Girls HS JV (AA), Girls HS JV (A)
(2021 graduates eligible for Varsity Divisions and 2025 graduates eligible for JV Division)
Team Limit: Divisions are limited to 16 teams overall per division.