Midwest High School Invitational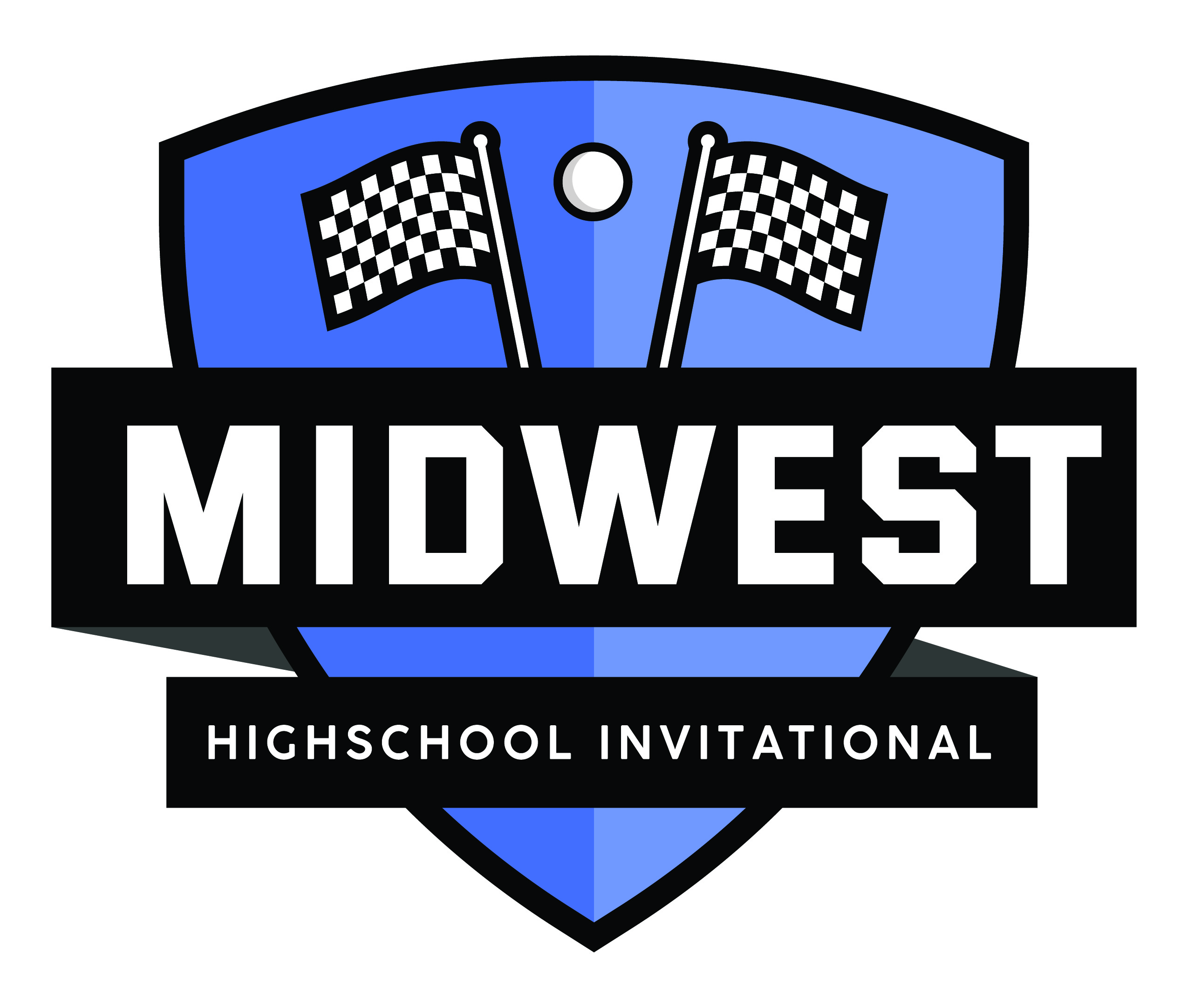 Midwest Girls High School Invitational
The Midwest Girls High School Invitation is the perfect tournament for your team to play together in the summer of 2021.
Date: July 30th & 31st, 2021

Divisions: HS A, HS B, JV

Facility: Grand Park Sports Campus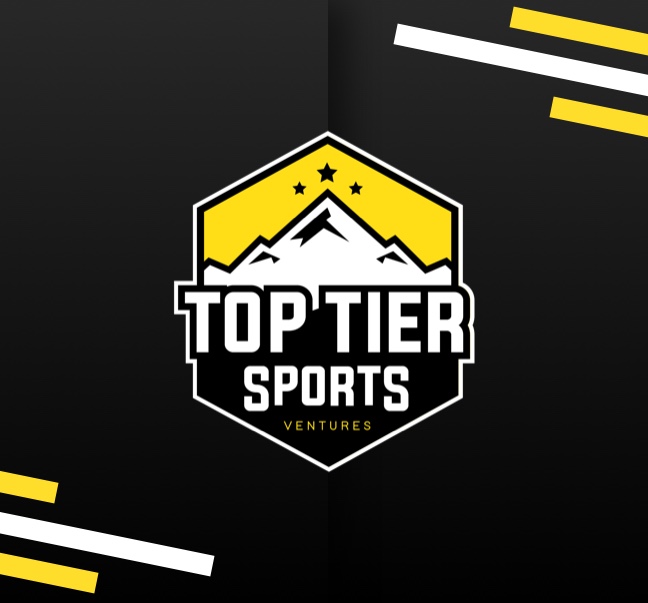 Top Tier Sport Ventures League focuses on creating an environment that is fast paced, fun, and educational.  It provides an opportunity for lacrosse players who are looking to participate in a recreational league over the summer, without the demand of travel. Our high school and middle school leagues will be full field format.
grad years: 2022, 2023, 2024

WHEN: June 8th, 15th, 22nd | July 6th, 13th, 20th

Where: Grand Park Sports Complex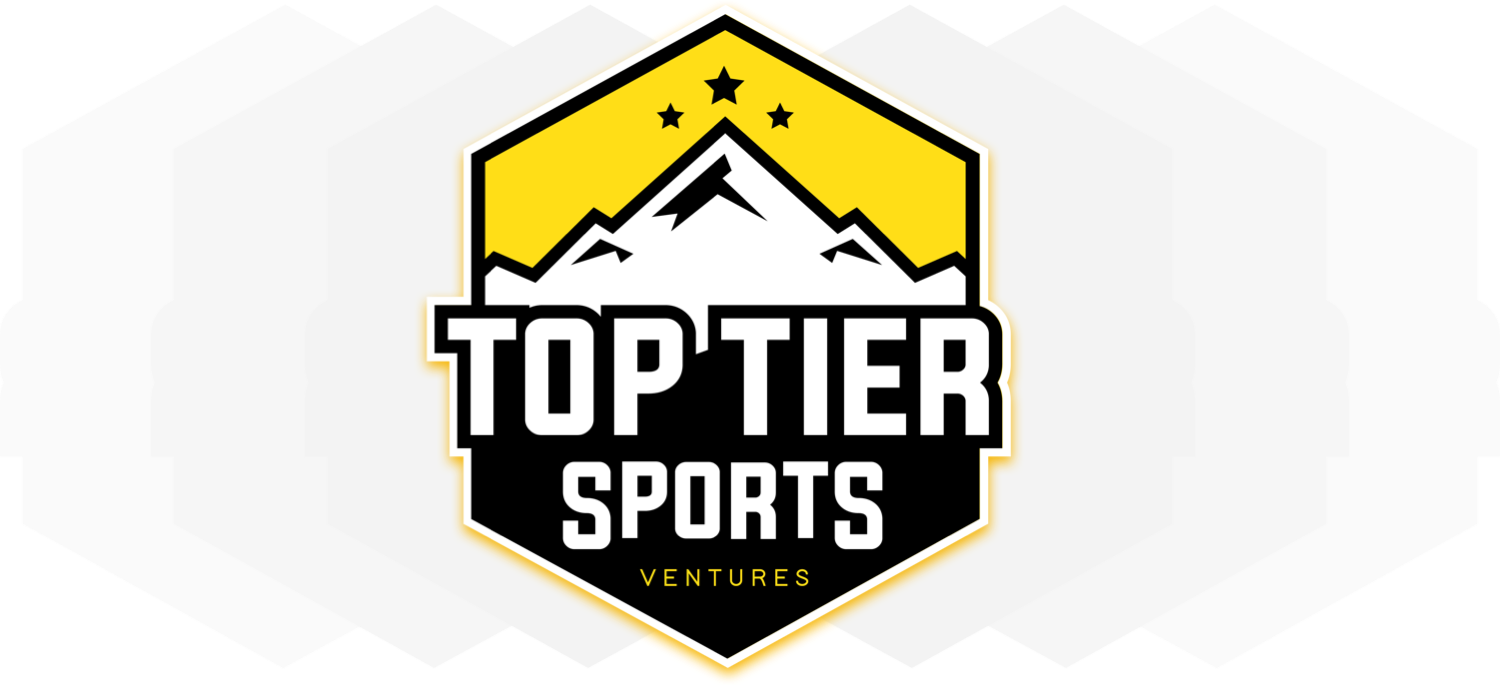 Top Tier Sports Ventures provides exceptional lacrosse opportunities and training for players.  The primary focus of our leagues, academies, camps, and events is to develop lacrosse players as individuals and teammates, enabling them to become the best versions of themselves. Our dedicated coaching staff will ensure that our athletes learn, develop and succeed on the lacrosse field. Let's have fun, compete, and get better!
Stay in the loop with the latest Top Tier Sports news, announcements and updates!