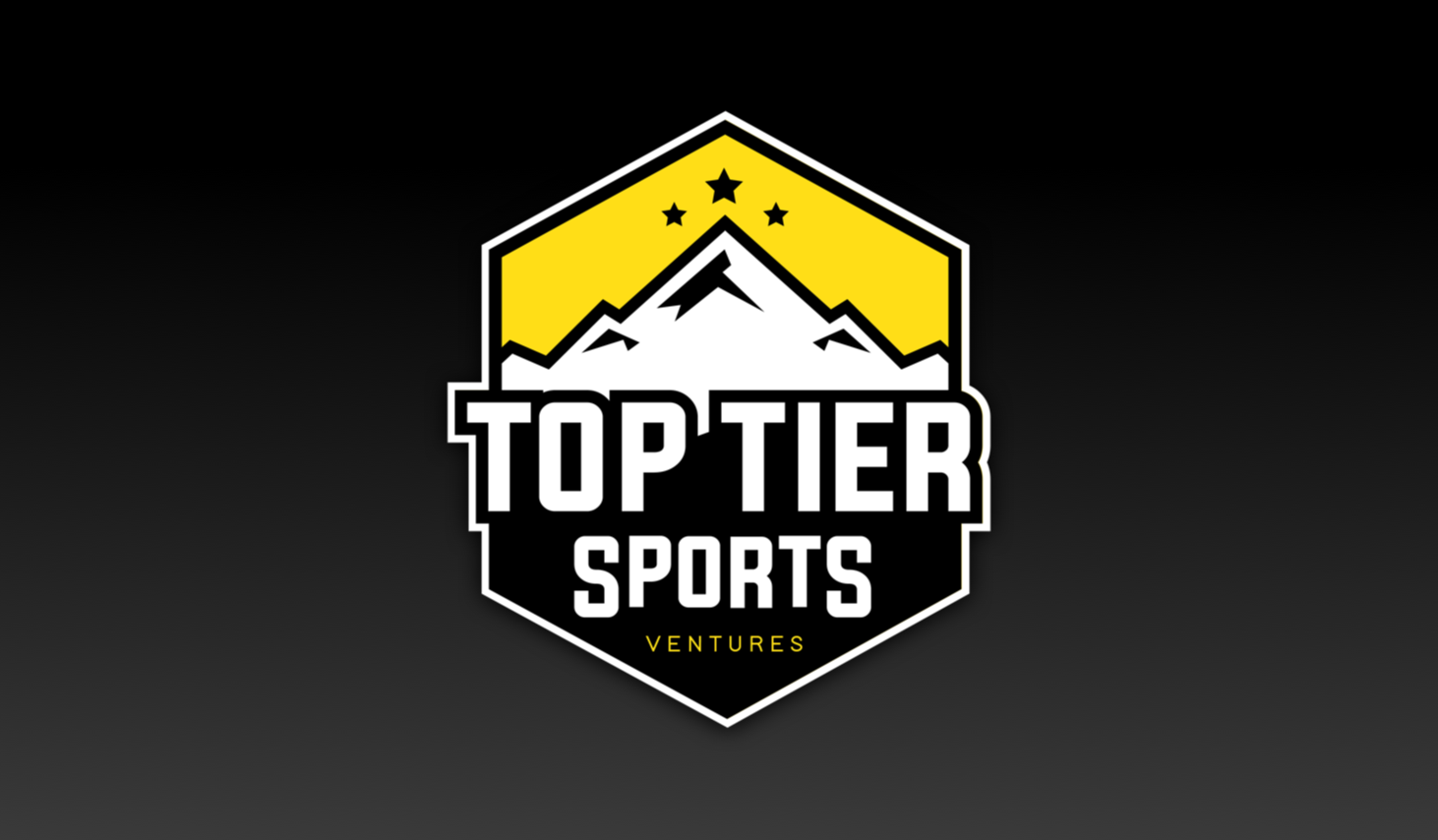 Location: Grandpark Sports Campus
Date: 6/5, 6/12, 6/19, 7/10, 7/17
Divisions: High School 2A and 1A
Cost: $150
Facility: Grand Park Sports Campus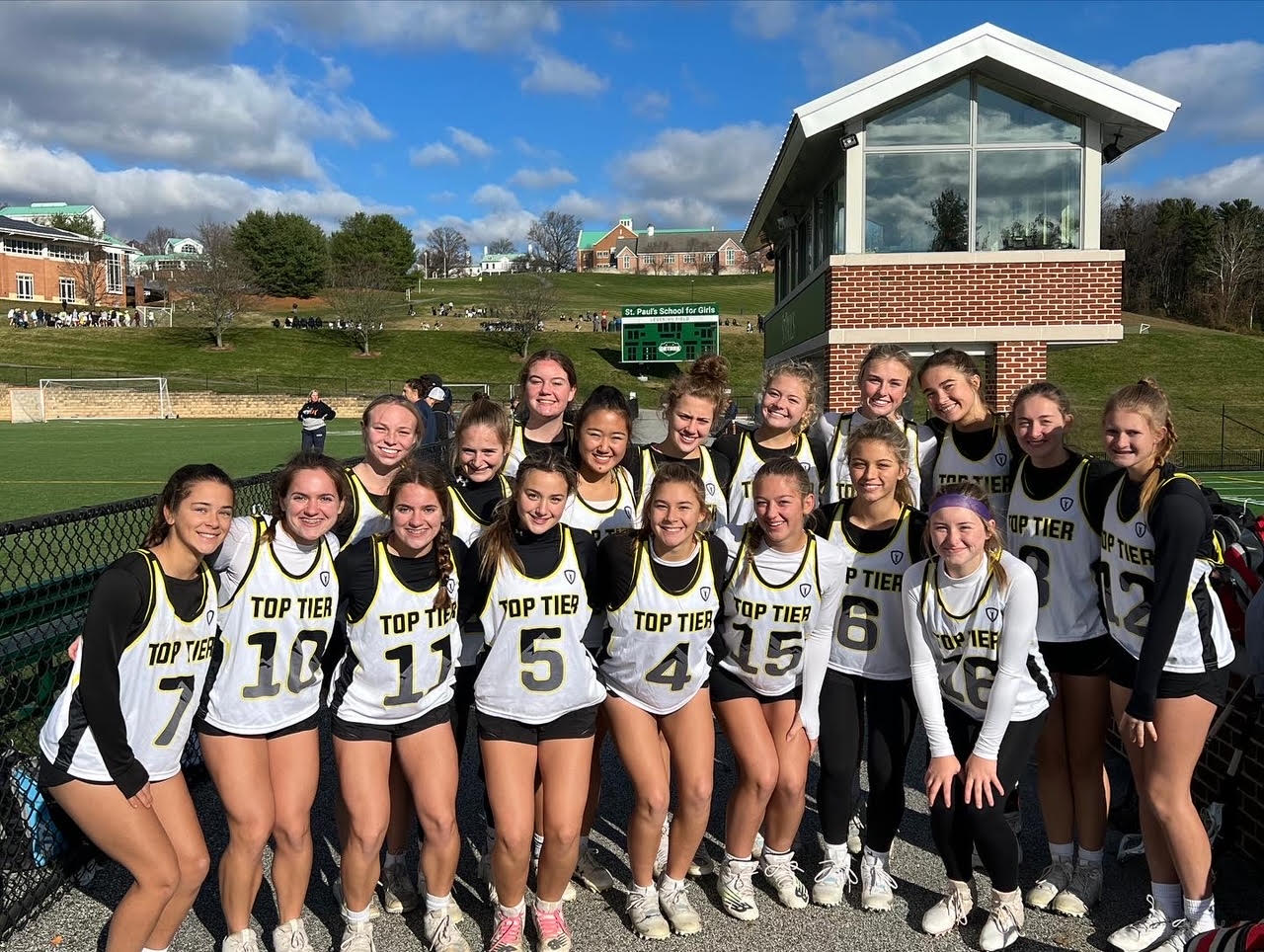 Top Tier National will bring together elite lacrosse athletes from across the country to compete together and be seen by the countries top college coaches. Playing alongside motivated and talented players will elevate our athletes overall individual and team play, all while participating in some of the top tournaments in the nation.
Apply today! Our directors will review your application within 5 business days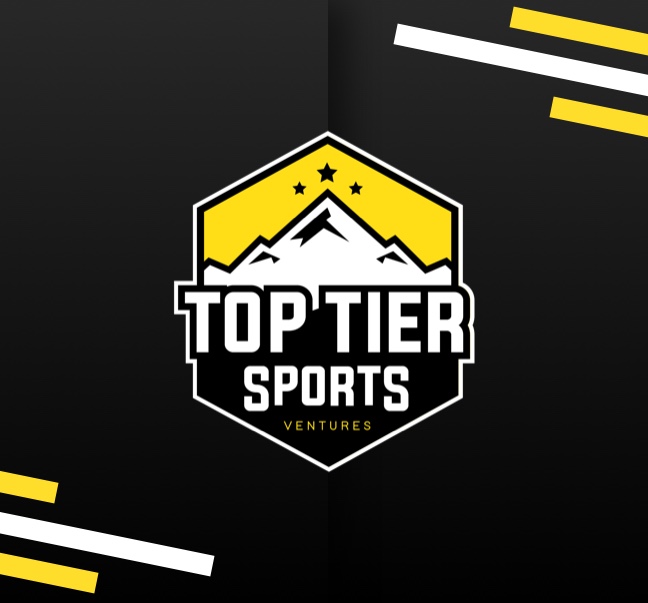 Top Tier Sport Ventures League focuses on creating an environment that is fast paced, fun, and educational.  It provides an opportunity for lacrosse players who are looking to participate in a recreational league over the summer, without the demand of travel. Our high school and middle school leagues will be full field format.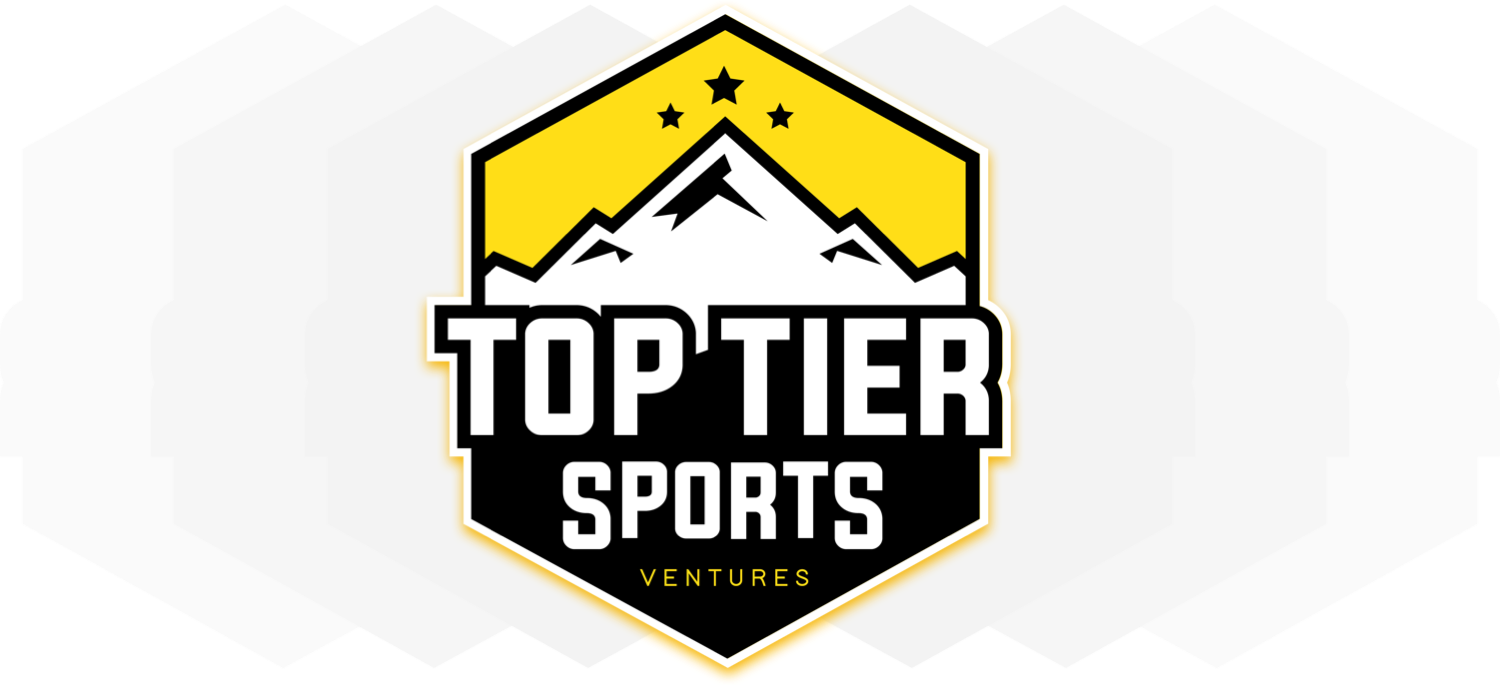 Top Tier Sports Ventures provides exceptional lacrosse opportunities and training for players.  The primary focus of our leagues, academies, camps, and events is to develop lacrosse players as individuals and teammates, enabling them to become the best versions of themselves. Our dedicated coaching staff will ensure that our athletes learn, develop and succeed on the lacrosse field. Let's have fun, compete, and get better!
Stay in the loop with the latest Top Tier Sports news, announcements and updates!