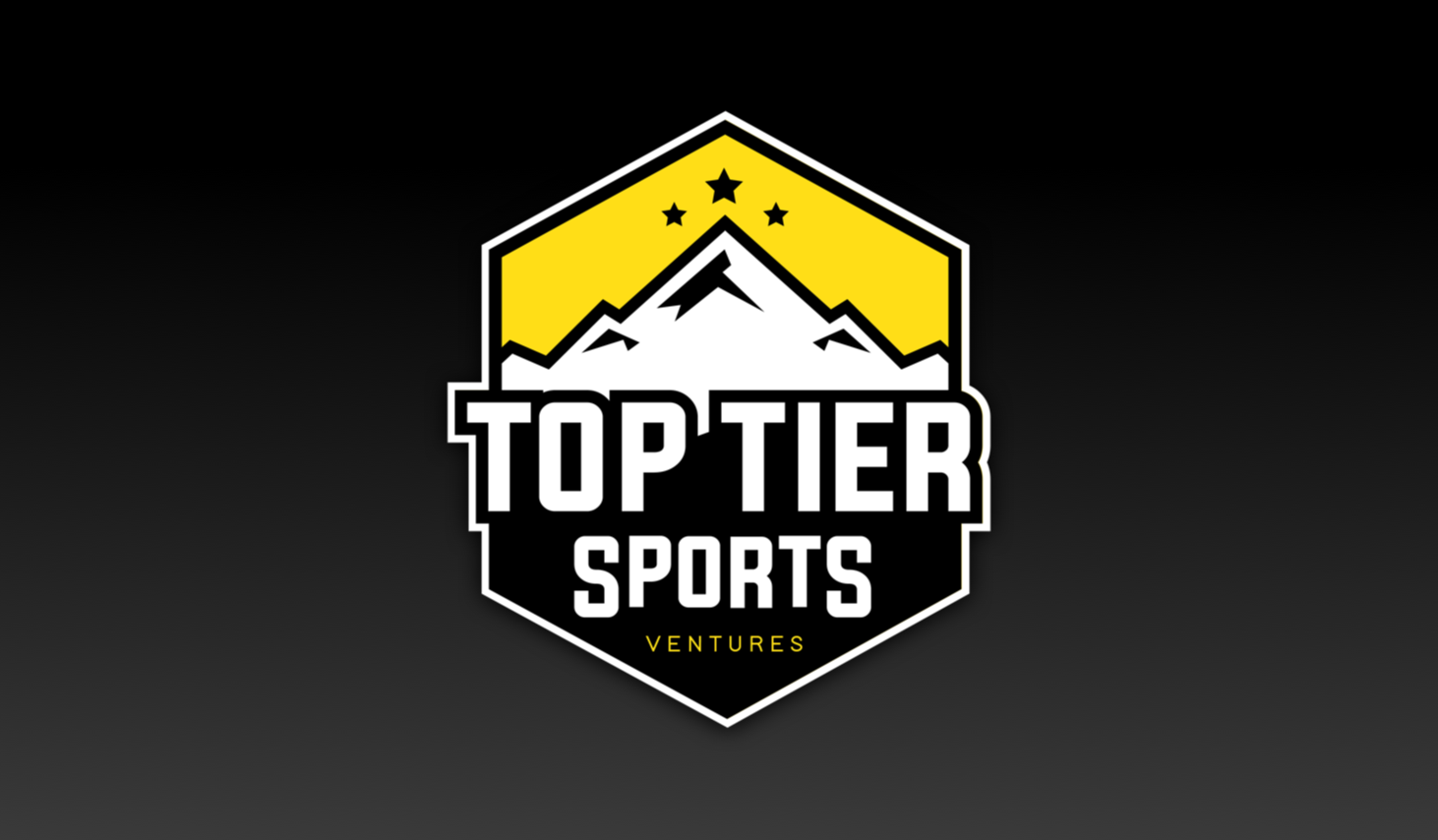 Location: Westfield, IN
Date: 9/13, 9/20, 9/27, 10/4, 10/11, 10/18
Divisions: High School | Middle School
Cost: $105/player before 8/13, $120 starting 8/14
Facility: Grand Park Sports Campus
Shooting & Dodging Academy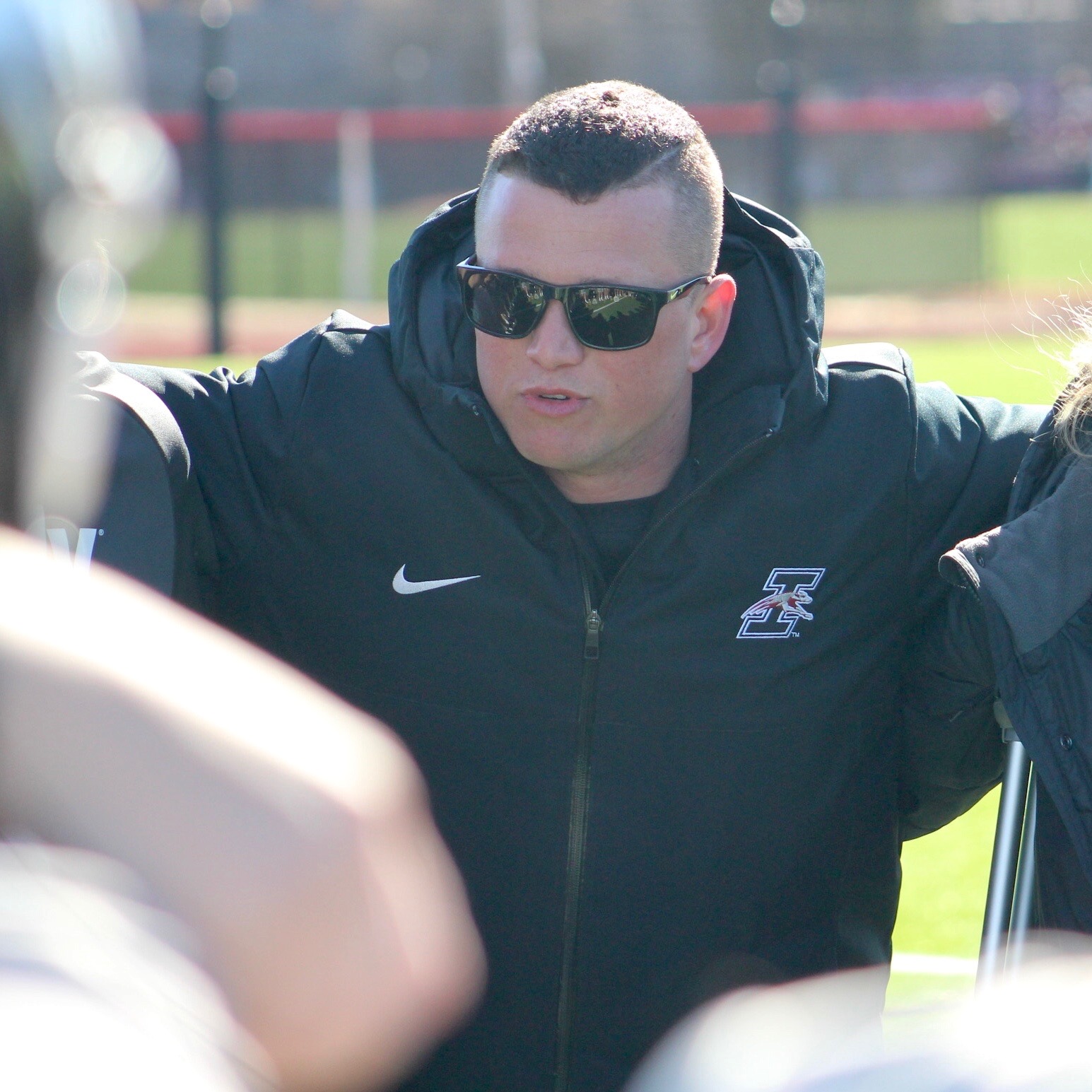 Shooting and Dodging Academy (Grades 2022-2025)
Shooting and Dodging Clinic focuses on all aspects of scoring goals! We pride ourselves on bringing top level coaching to the field, to ensure that players walk away with new and enhanced skills.  Our academy provides four 1 hour educational sessions that are fast paced, fun, and challenging. These sessions will be specifically designed to improve players' attacking skills.
Date: 7/26, 7/27, 7/28 4-6pm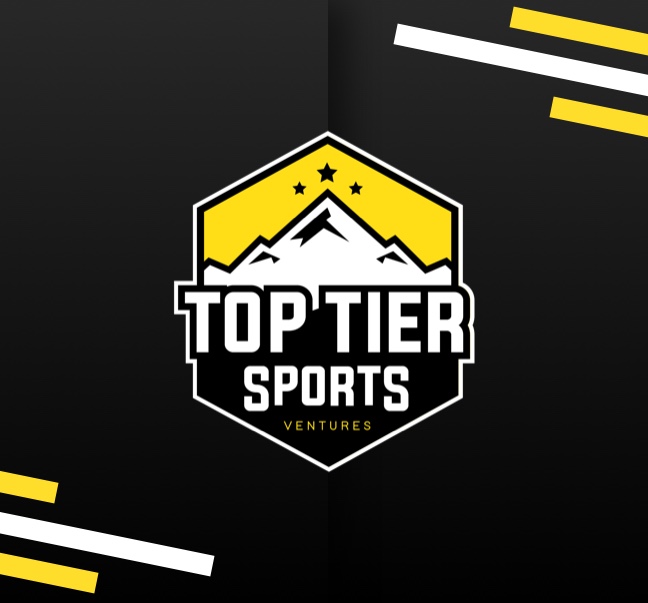 Top Tier Sport Ventures League focuses on creating an environment that is fast paced, fun, and educational.  It provides an opportunity for lacrosse players who are looking to participate in a recreational league over the summer, without the demand of travel. Our high school and middle school leagues will be full field format.
grad years: 2022, 2023, 2024

WHEN: June 8th, 15th, 22nd | July 6th, 13th, 20th

Where: Grand Park Sports Complex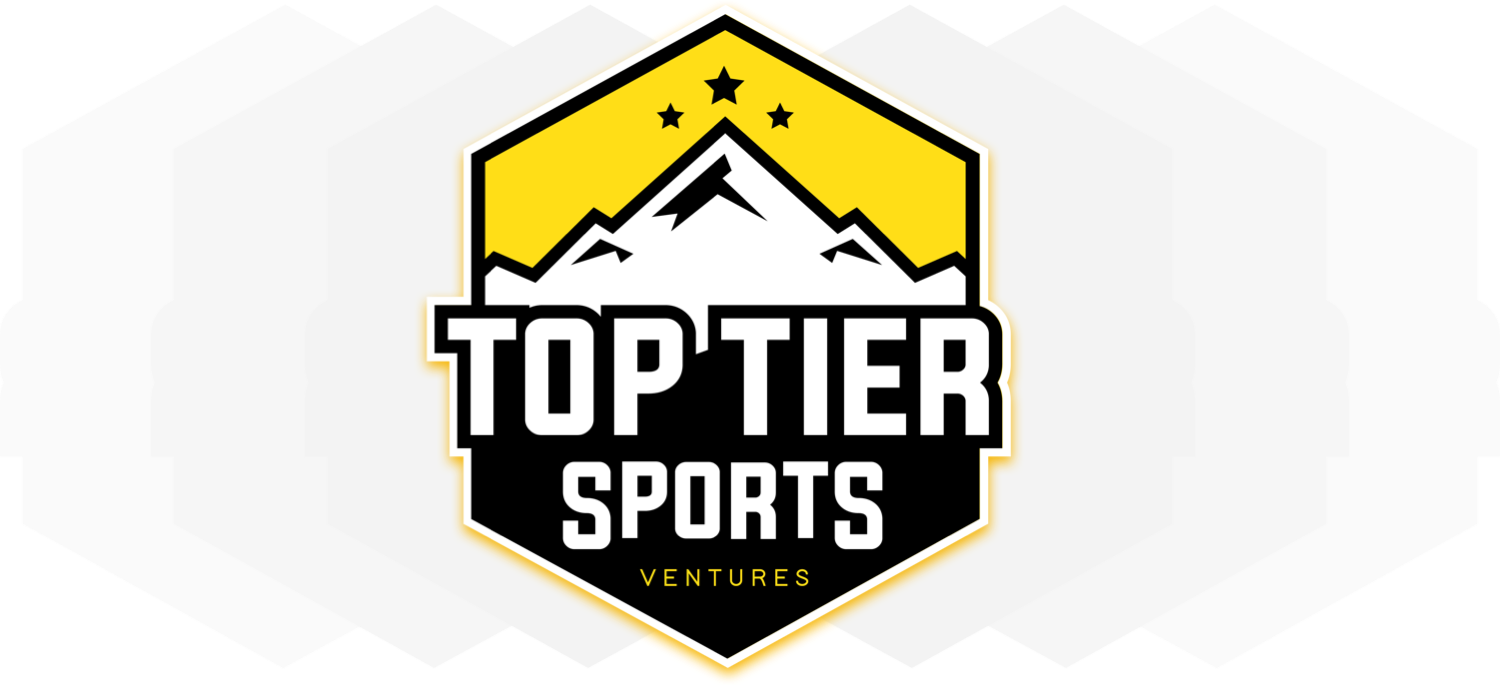 Top Tier Sports Ventures provides exceptional lacrosse opportunities and training for players.  The primary focus of our leagues, academies, camps, and events is to develop lacrosse players as individuals and teammates, enabling them to become the best versions of themselves. Our dedicated coaching staff will ensure that our athletes learn, develop and succeed on the lacrosse field. Let's have fun, compete, and get better!
Stay in the loop with the latest Top Tier Sports news, announcements and updates!